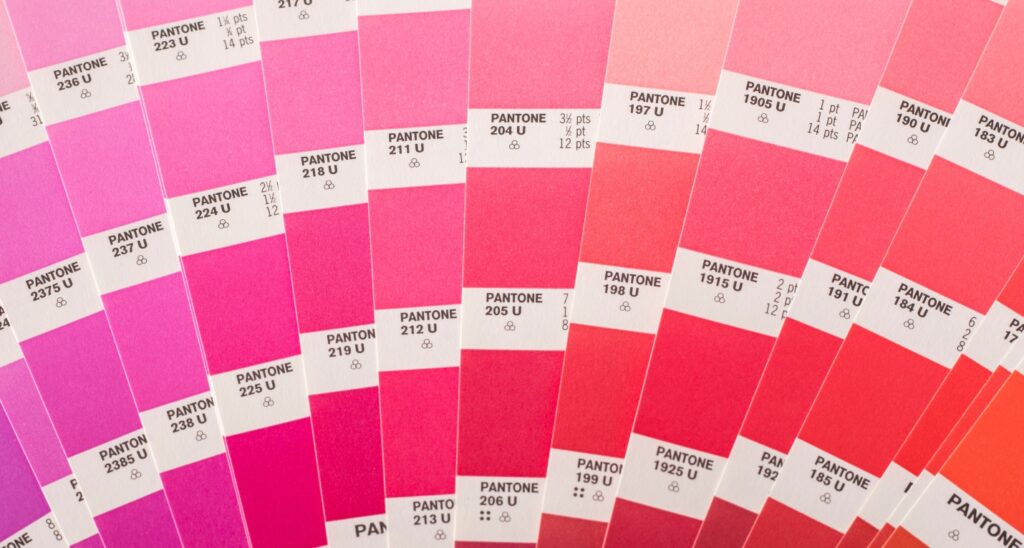 How do you create a meaningful brand that stands out in the noisy world of trade and logistics today – and tomorrow? At Ancora, we have developed a five-step approach to develop brands that add value to your organisation, provide guidance in times of growth and give your business a competitive edge. Here you'll learn more:
Step One: Problem-solving
One of the main reasons that clients reach out to Ancora 360 for branding services is to receive expert help with successfully tackling a commercial problem or opportunity.
Typically, a sector shift, a new commercial paradigm or the introduction of new products or technologies places a brand under scrutiny. Companies come to us with a commercial challenge, and we work together to create a brand fit for purpose.
To find a solution to the problem, our team carries out an audit to determine where the brand is at in terms of commercial opportunity, audience appeal and if there is a rift between how the company sees itself compared to how the market perceives it.
At Ancora, a brand audit always is the starting point. To get a brand where you want it to be, you must first understand where it is. Then, a strategy can be developed to bridge the gap.
This is exactly what Ancora did when creating a new brand identity that prepared family-owned logistics provider in Switzerland for partial acquisition.
Step Two: Developing the strategy
Once the audit is completed, the next step is to define what the brand is and what it stands for. We bring together data gathered in research with information gleaned in client workshops for a holistic approach.
A successful brand strategy limits the options and laser focuses the brand so that it is totally clear what it stands for. If it doesn't do this, you're just creating nice design.
Step Three: Creating the brand elements
Colours, visual language, typography, copywriting: Every element that you use must reflect the brand's purpose and the way you approach the target market.
Another important element to consider is how your choice of colours, language and branding elements are perceived by audiences around the globe. After all, what is appealing in Germany might not resonate elsewhere. With a creative team from three continents, Ancora is globally minded and experienced in creating brands that successfully perform on an international stage.
Step Four: Putting the brand out there
The true test of any brand is, of course, how well it resonates with the market. But the best strategy and design in the world won't work if it isn't implemented properly internally and communicated well externally.
That's why our team also focuses on change management and public relations. Communication plays a crucial role in every rebrand to tell your story, drive buzz, build thought leadership and successfully onboard internal stakeholders.
Step Five: Continuing creative execution
To be successful in the long run, brands need to continuously attract and remind customers of the products and services they offer as well as adapt to market trends. At Ancora, we believe branding is always an ongoing project. By developing creative social media strategies, advertising campaigns and marketing initiatives, we continuously breathe life into brands and ensure continued relevance.