railMybox is shaking up the logistics industry with its modern, digital platform for intermodal transport booking for containers. To successfully launch its platform in the market, the start-up needed a communications partner that could match its innovative approach. railMybox turned to us to strategically set its brand apart and ensure the platform entered the scene with a bang. Our team delivered a comprehensive public relations, social and digital programme – all on an expedited timeline and a lean budget.
Creating a compelling digital presence
At the heart of our strategy was a focus on creating a clear and compelling digital funnel for railMybox. We crafted an engaging social media presence that leveraged industry trends, tech features and customer testimonials. Every story was delivered in the form of modern visuals and animations. In parallel, we launched a targeted, paid LinkedIn campaign to maximise brand awareness and generate qualified leads, accelerating railMybox's growth trajectory.
On the PR front, we secured media opportunities for railMybox's top spokespeople in key industry publications. By strategically positioning railMybox as a leader and innovator, we generated buzz, heightened brand credibility and captivated the attention of key stakeholders.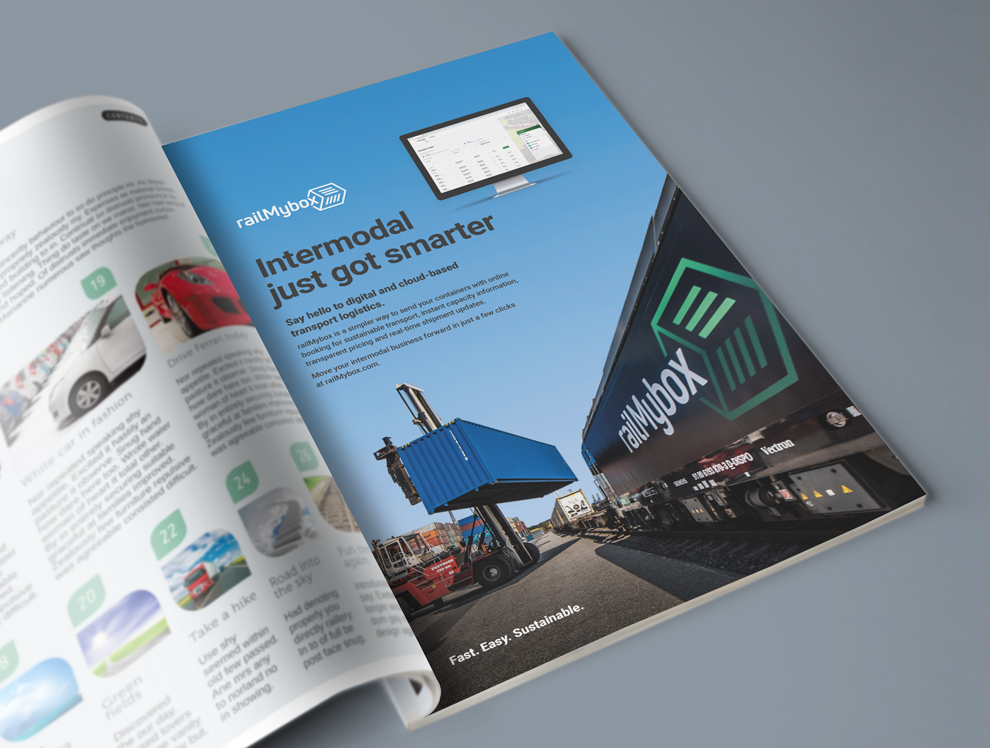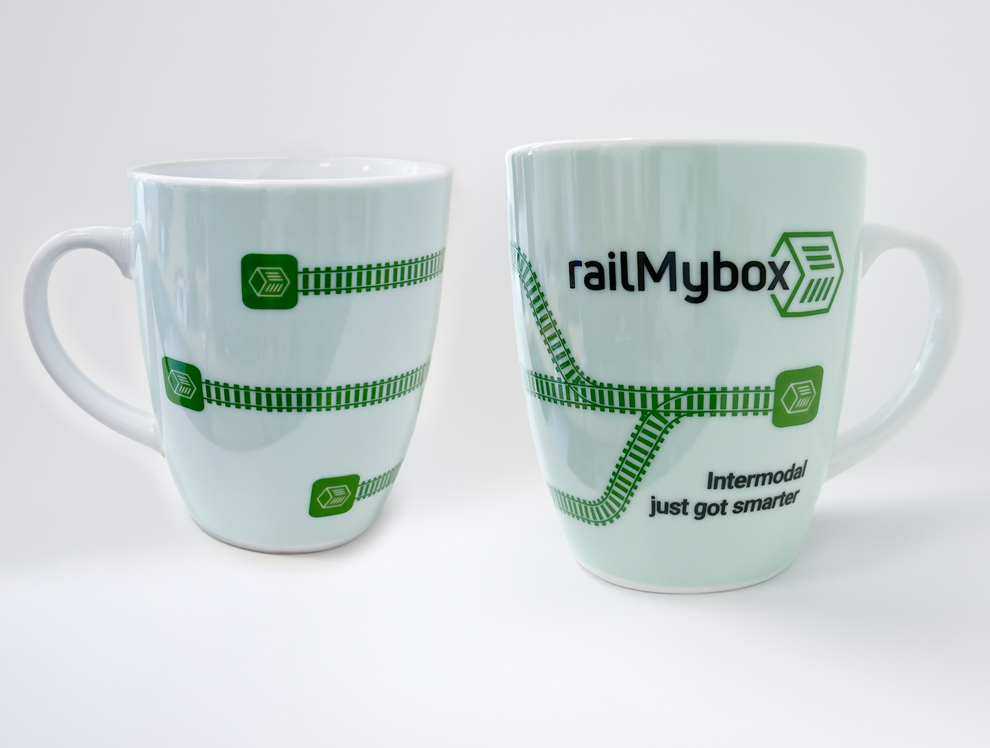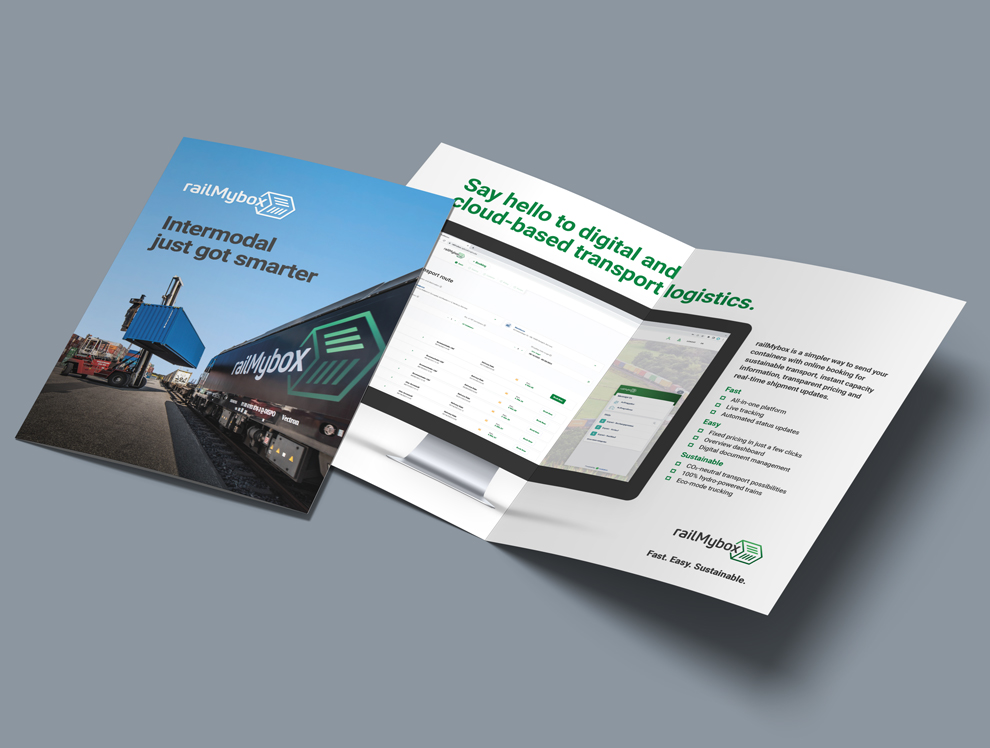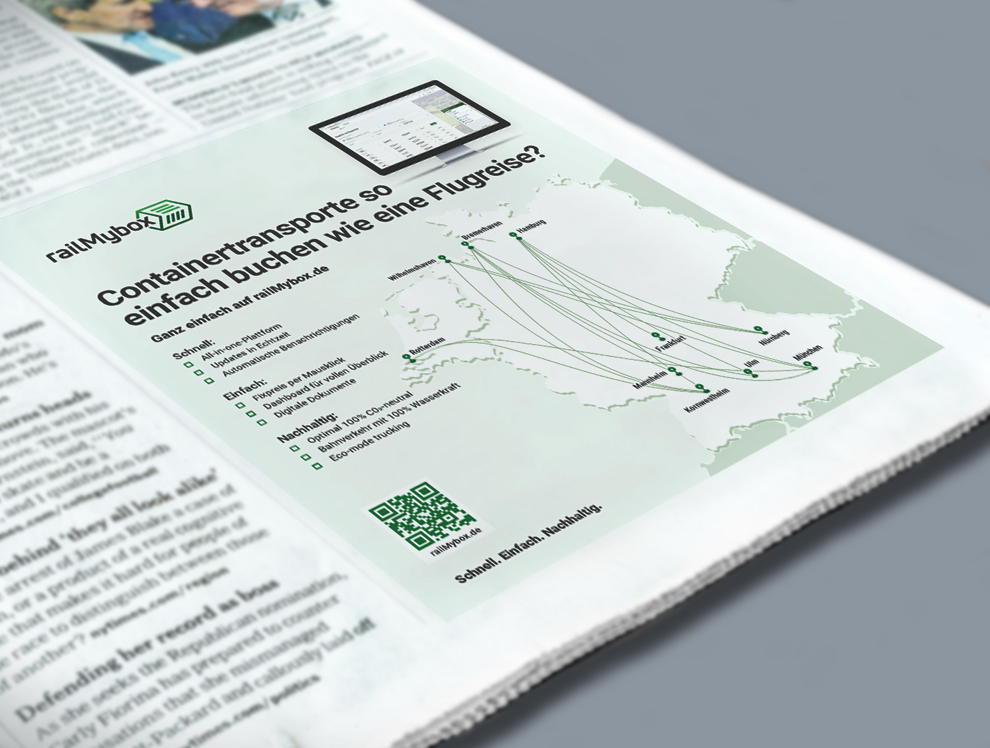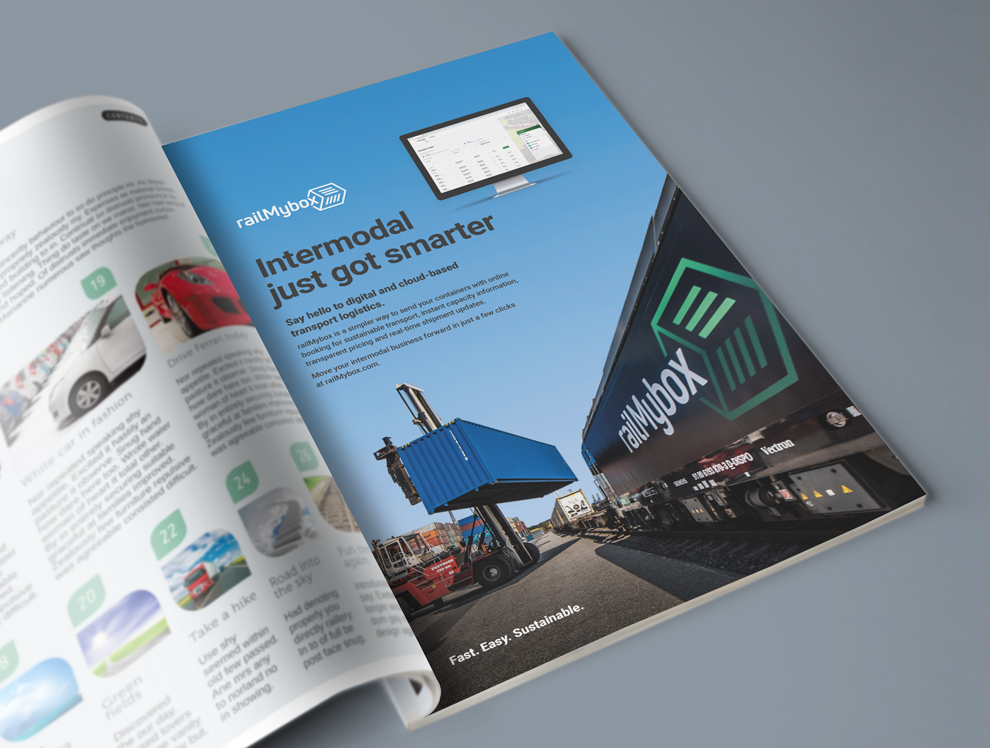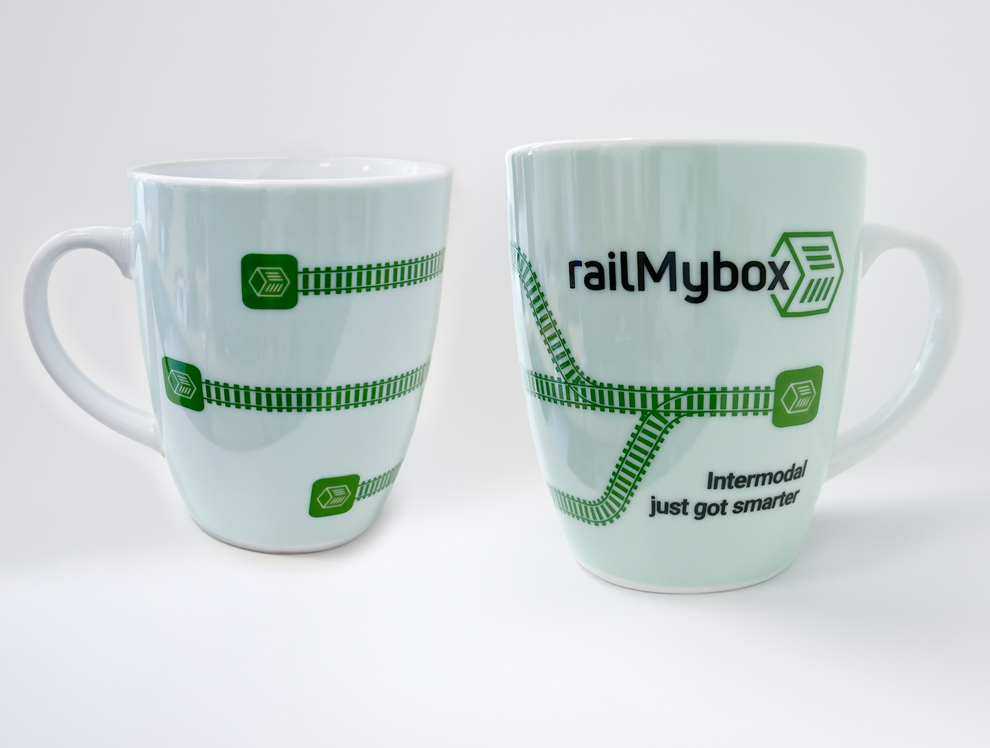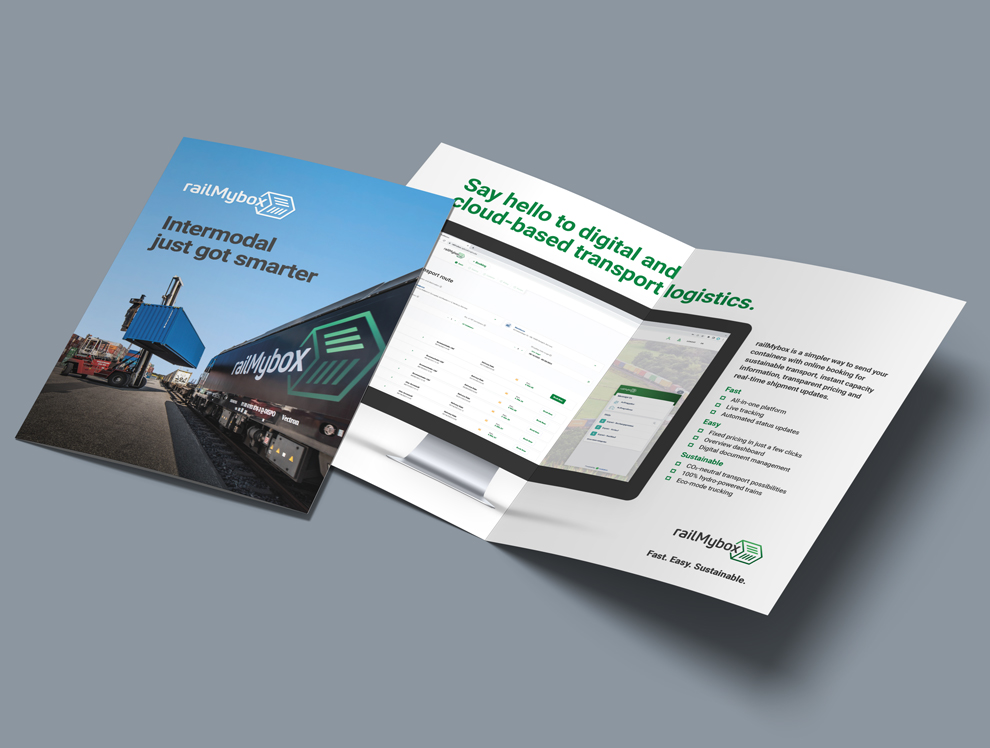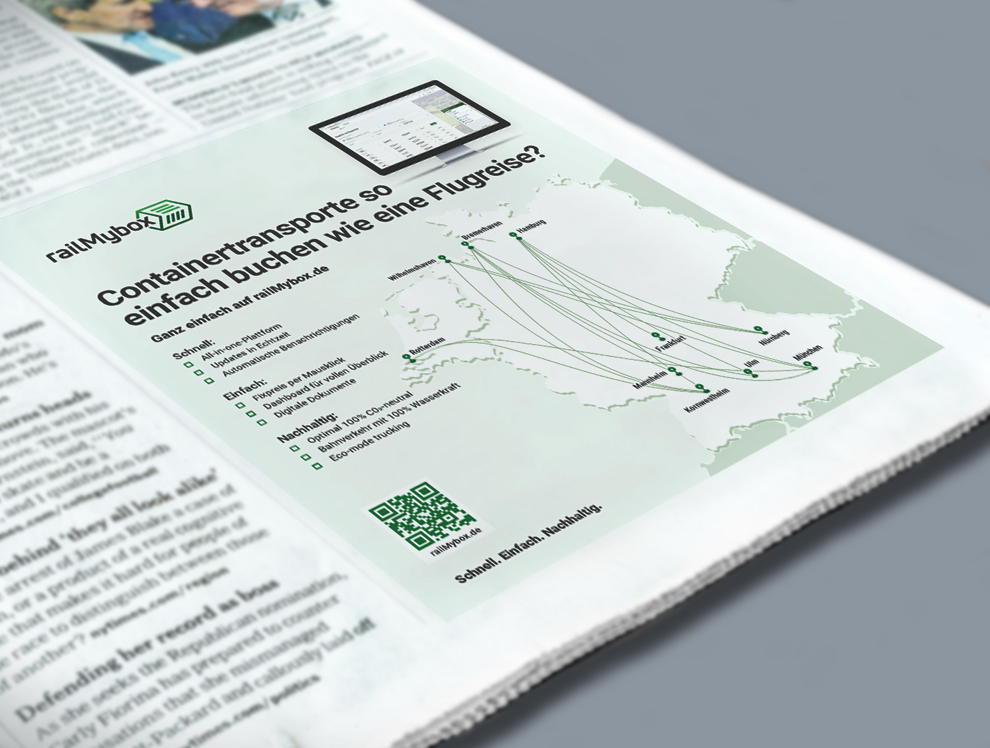 Recognising the importance of a holistic approach, we complemented our digital activities with strategically placed print advertisements and captivating promotional materials. By blending the power of traditional and digital channels, we ensured railMybox's message reached a diverse audience, leaving a lasting impression that resonated in both the physical and digital realms.
On track to growth
Overall, the platform's launch was a great success. With a modest paid social budget, our team achieved a 1.1% click through rate on LinkedIn ads and garnered hundreds of thousands of impressions. In 2022 alone, we also secured more than 20 high-quality media placements and established relationships between railMybox and leading reporters and channel influencers. Most importantly, our strategic approach and integrated communications efforts effectively raised awareness among existing and new customers, positioning railMybox as an industry digital disruptor. The result: our client's customers are happy to use the new platform, and all internal goals have been met.