After decades as a boutique projects logistics management company, UK-based Trans Global Projects Group (TGP) began to target exponential growth, acquiring several international companies in short succession. To provide unity and clarity – as well as penetrate a broader market and reach new clients – the Group needed one thing above all else: a fresh, cohesive image. What did that mean from a branding perspective? Make way. Make new. We created a bold corporate identity for the Group that marks a departure from industry typical branding.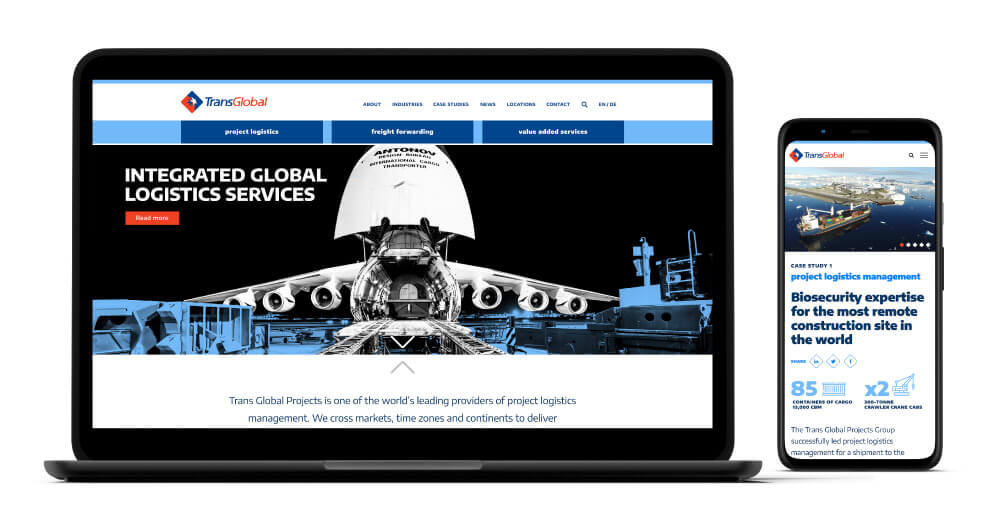 A brand built for the long haul
To create a new brand strategy for TGP, we set about completing a full audit – analysing the competition, interviewing key stakeholders and realigning the Group's messaging to focus on its international presence, service diversity and industry sector knowledge. With this information in hand, our creative team got to work crafting the Group's new brand while constructing a lead gen-focused website designed to drive results and move TGP into the new.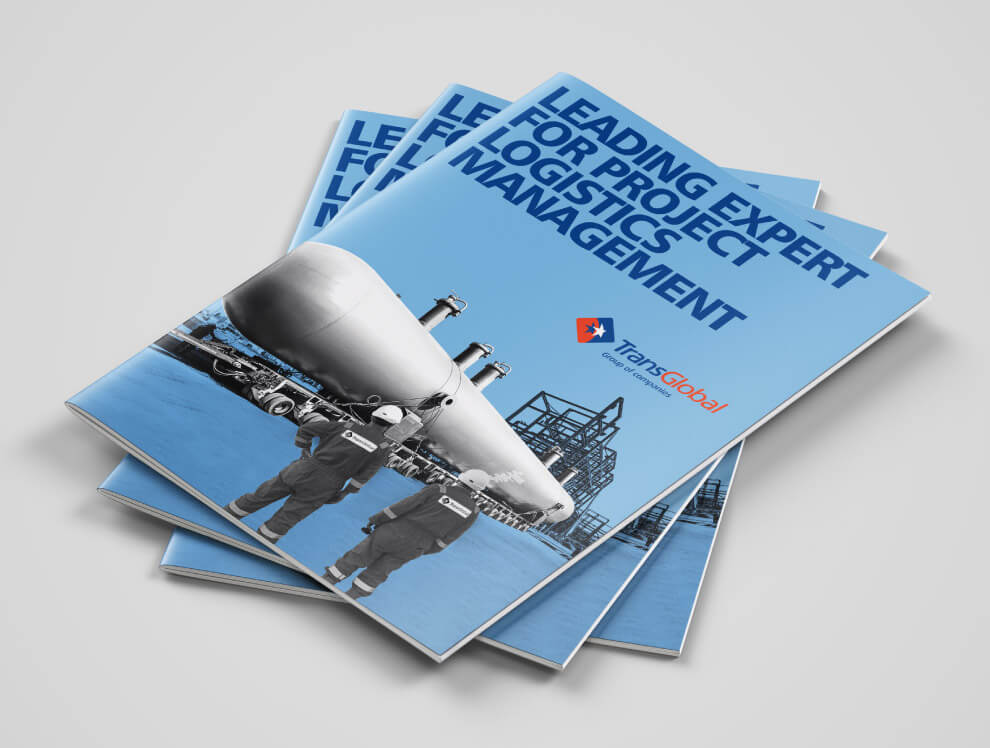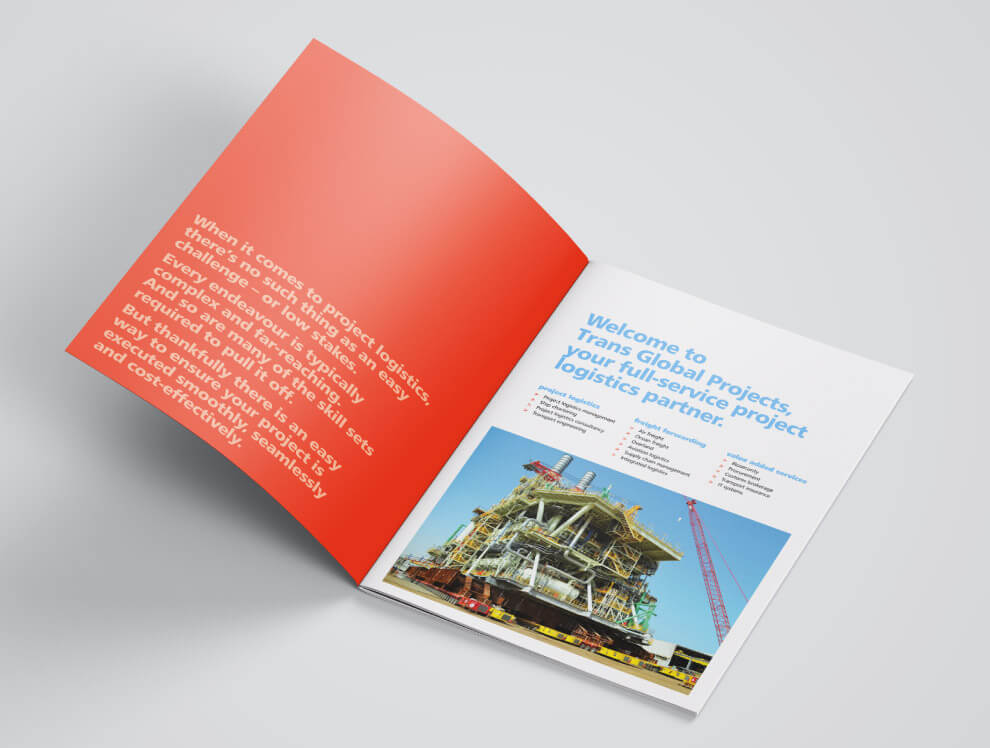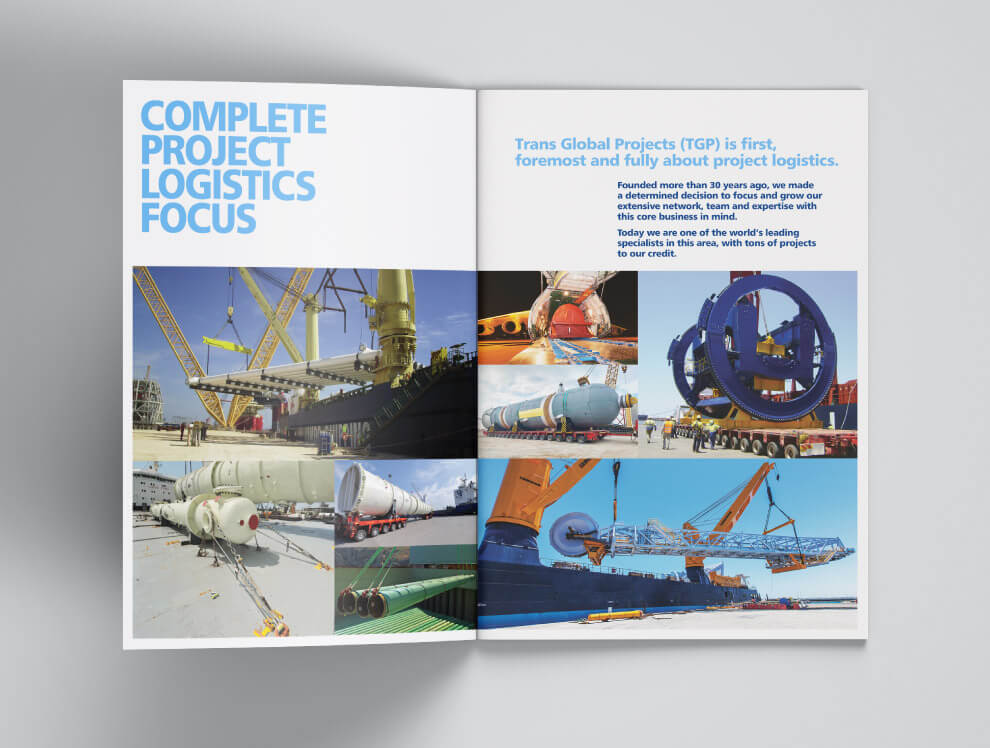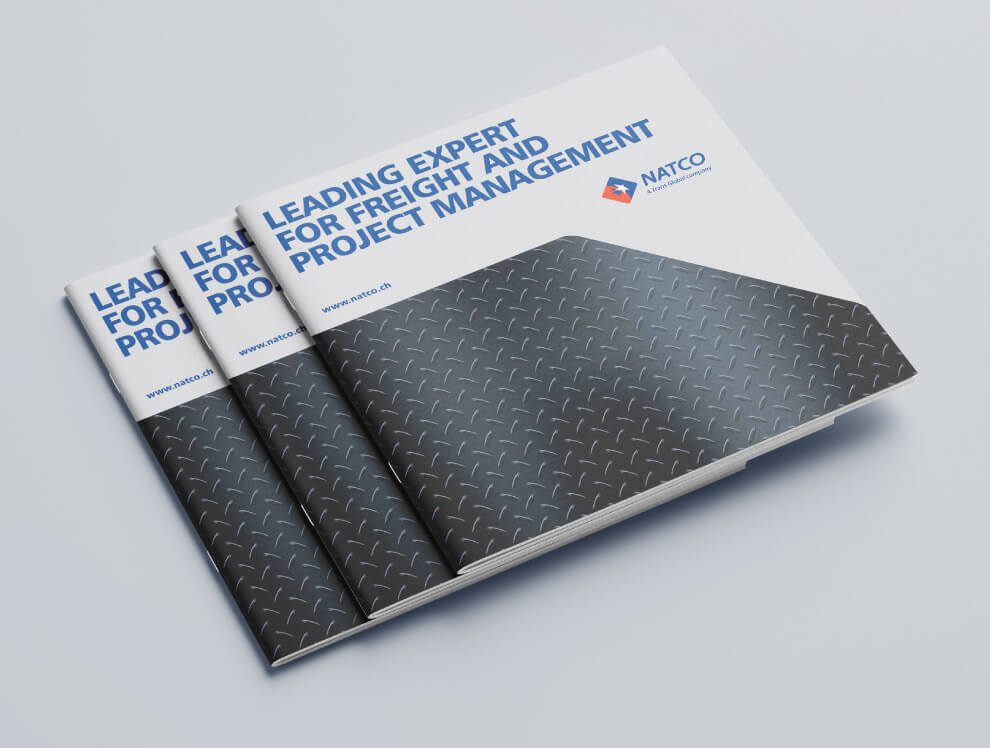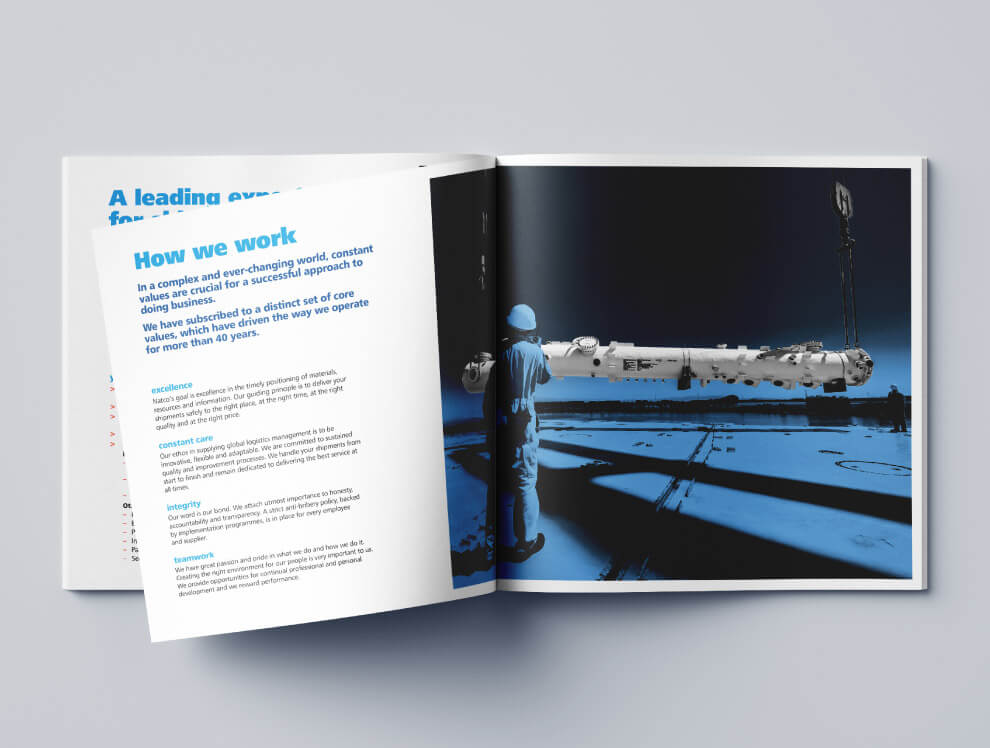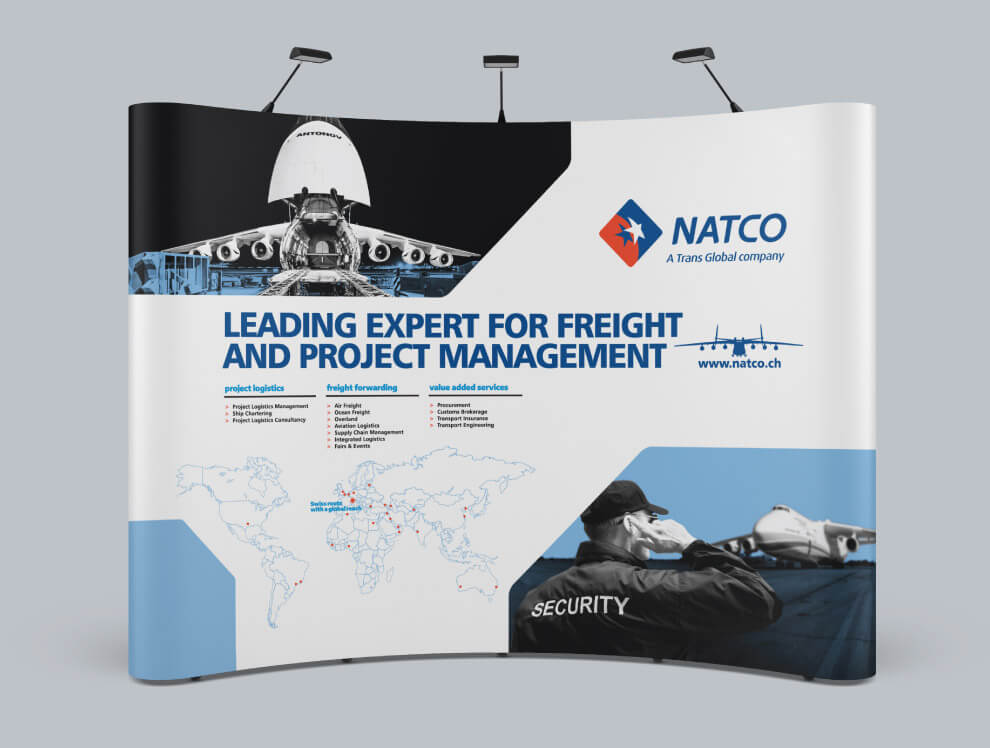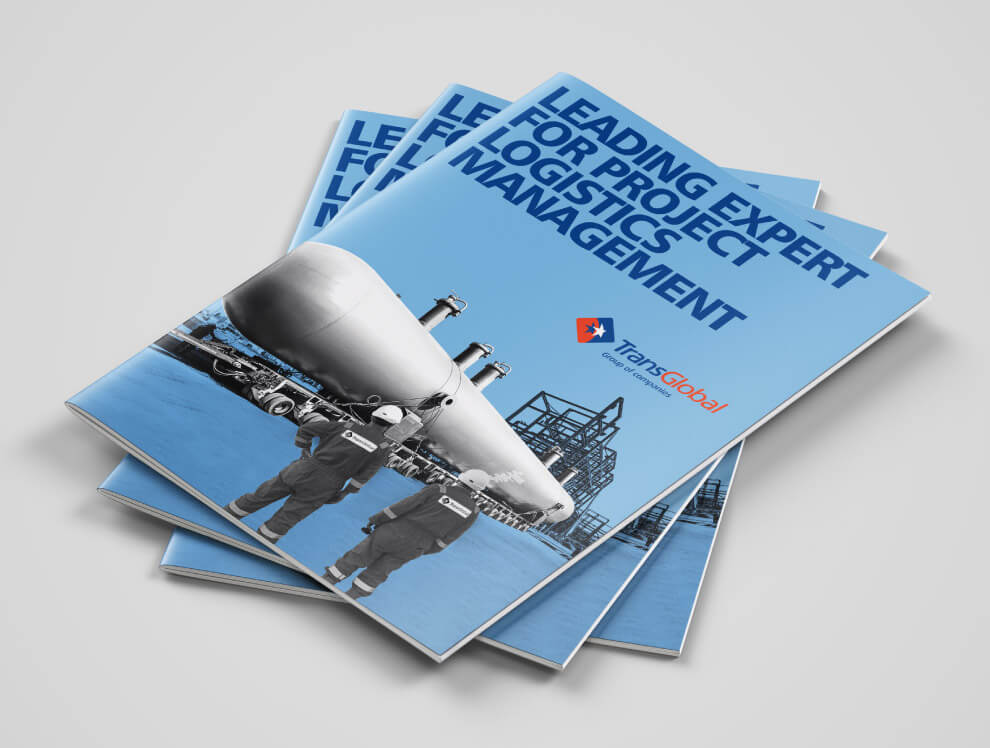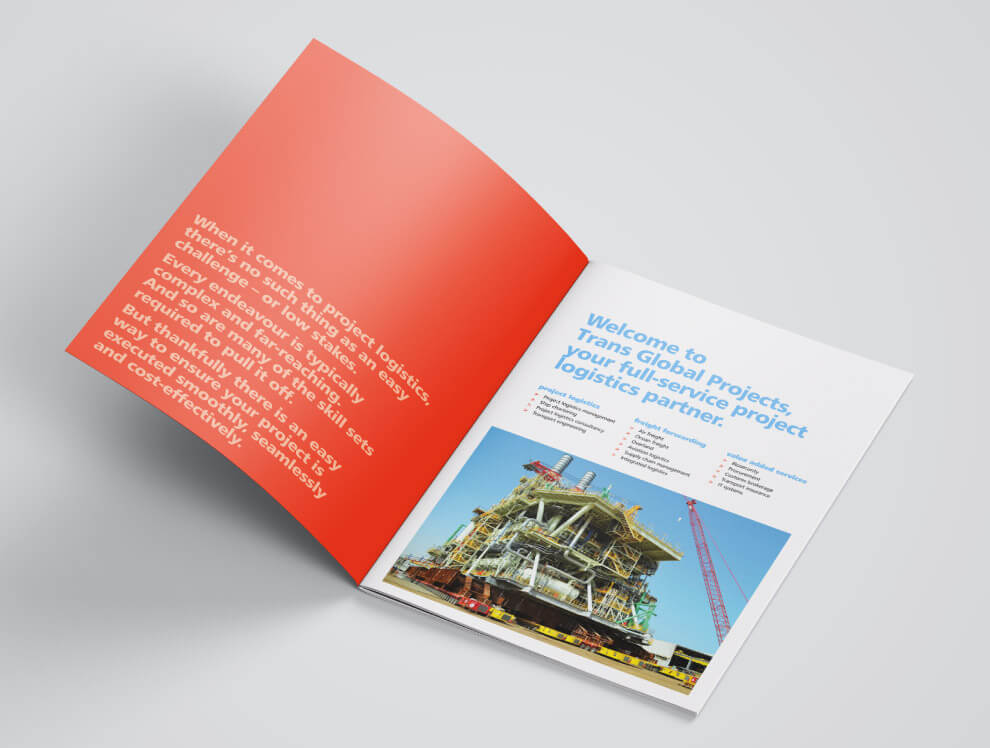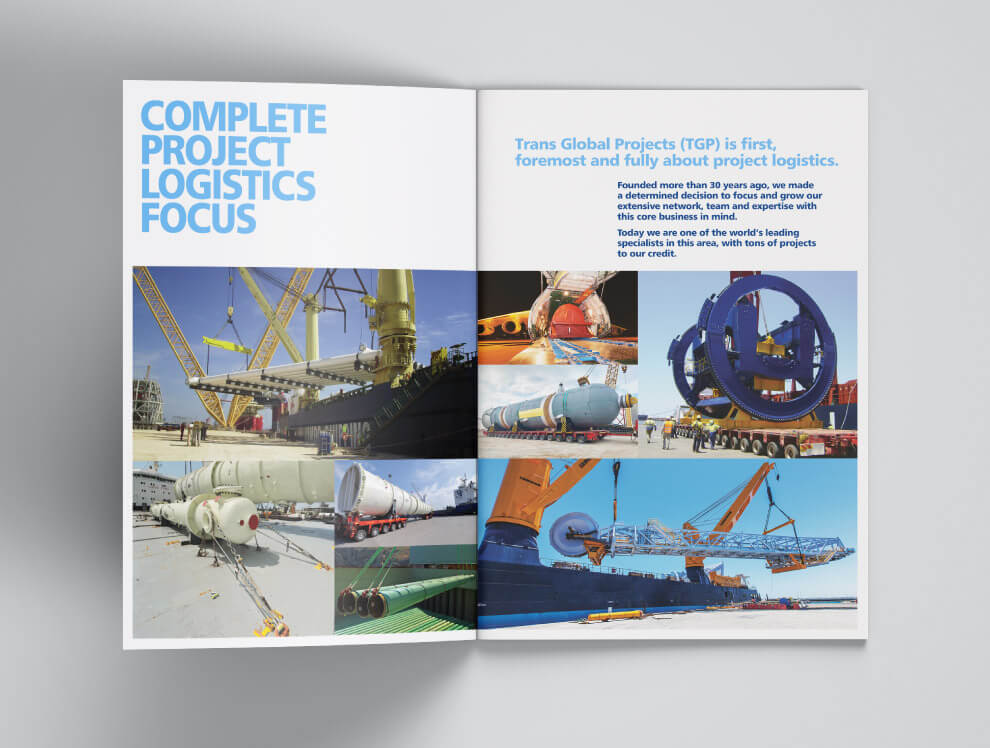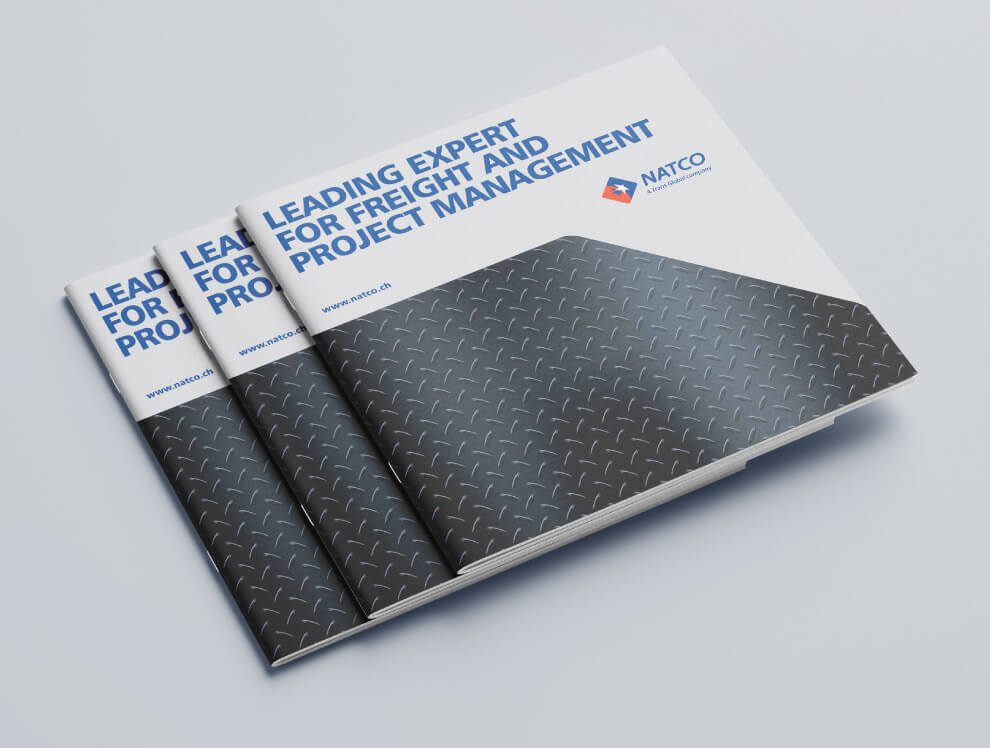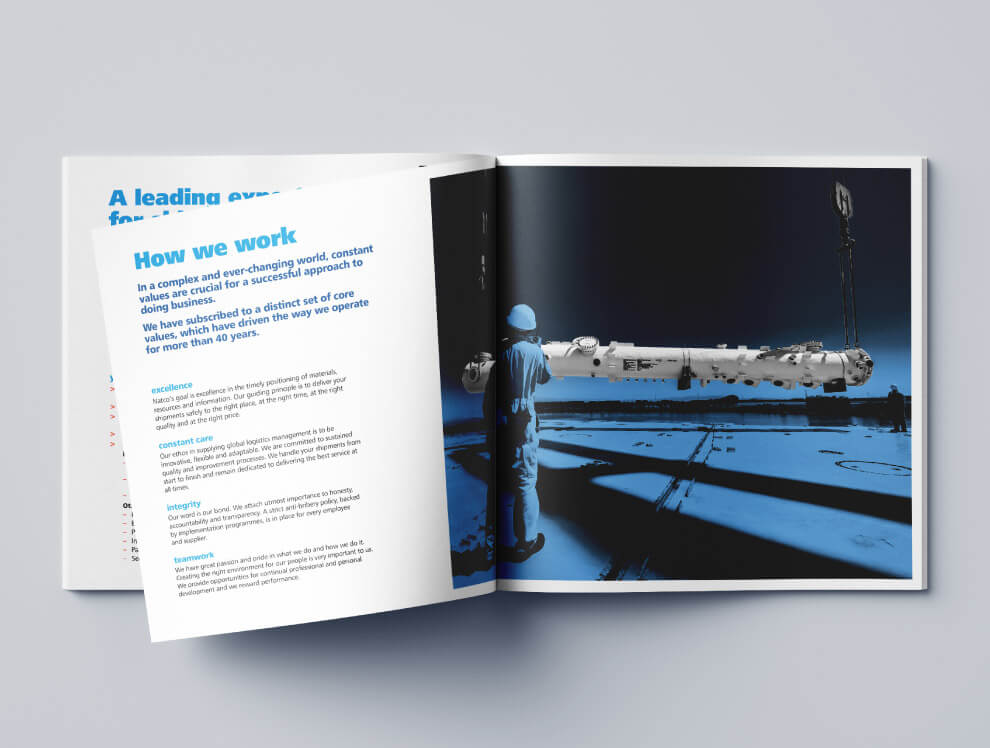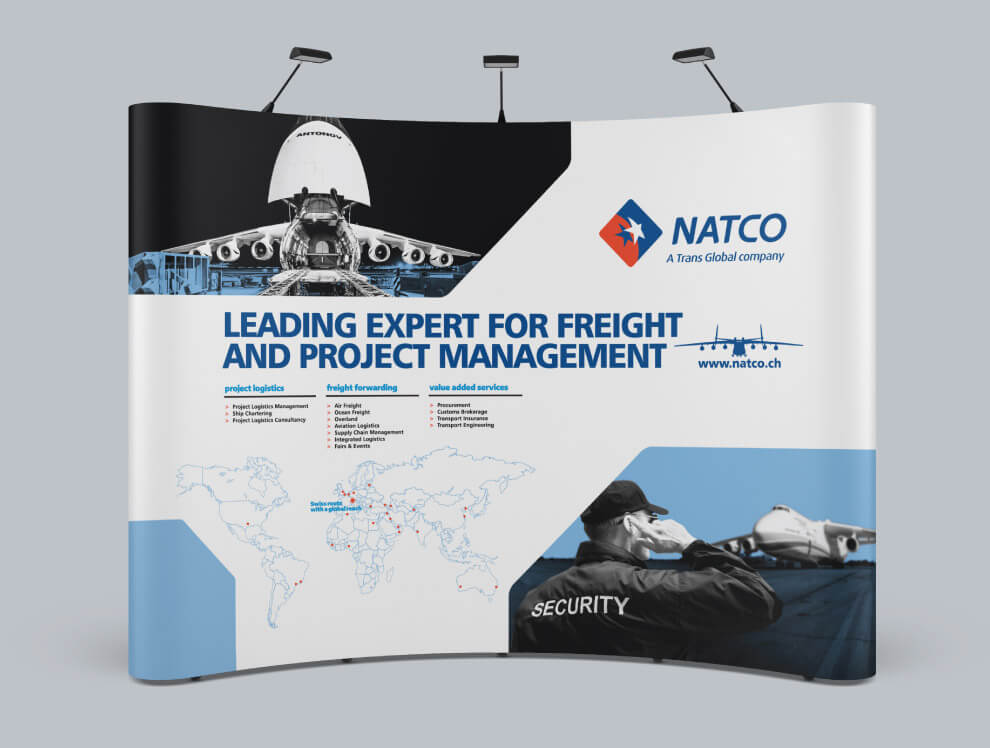 Giving TGP the whole package
Leveraging the new colour palette, fonts, iconography, graphic elements and messaging framework, we built four cohesive websites for TGP and its subsidiaries. We worked from the ground up, managing everything from back-end to front-end development. Simultaneously, we executed an aggressive PR strategy to generate earned media about the Group's growing presence and drive traffic to the sites and social media accounts. Using the new brand guidelines, we also crafted a number of assets – including both digital and print versions of a corporate image brochure – that TGP will use for years to come.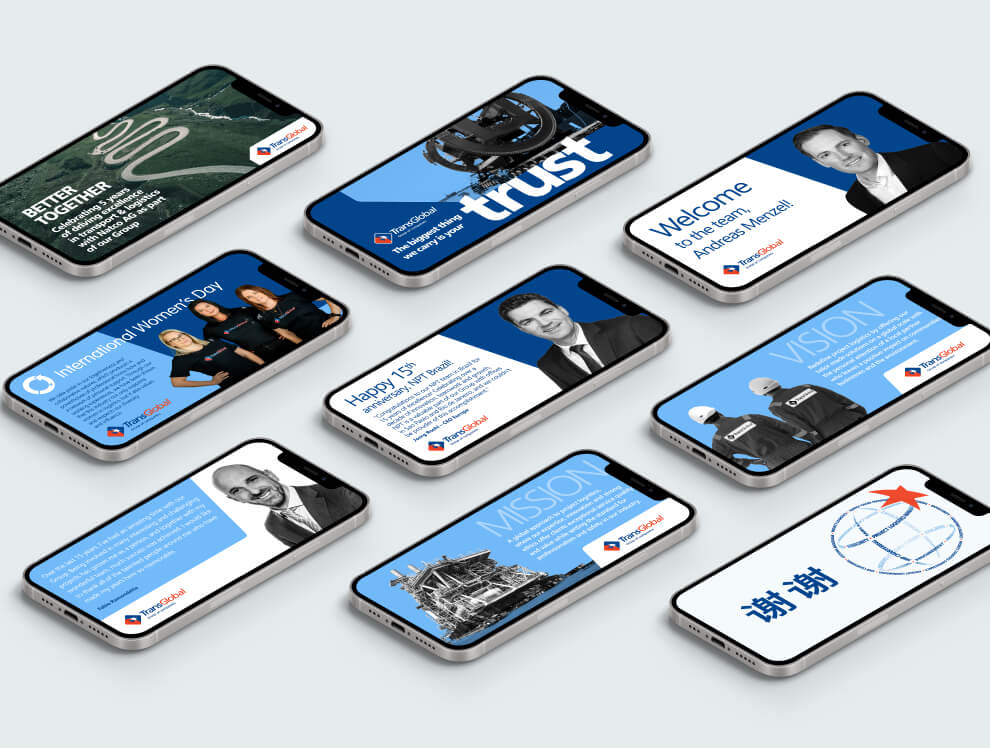 The result is a strong and unified brand that manages to provide a sense of belonging for employees across the world, a wealth of new followers on social media, a 40% bounce rate improvement on the website and a 94% increase in average session duration. And, ultimately, a brand ready to take on the world.